About Catherine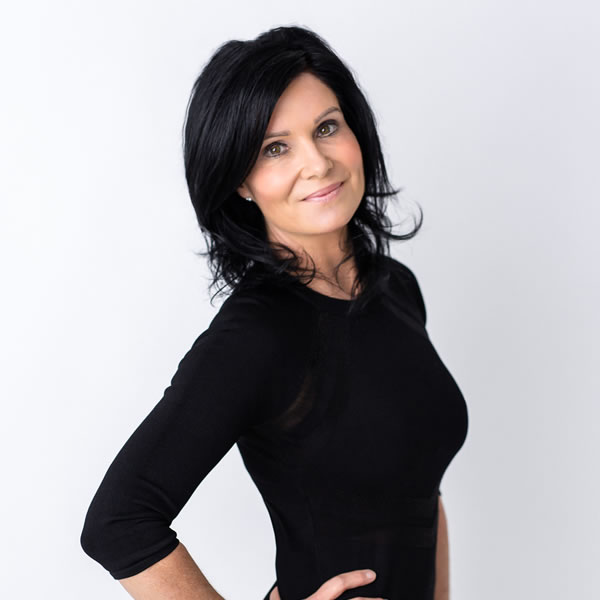 Catherine is my daughter. My right hand girl, partner, promoter, secretary, and personal assistant, an extension of myself - a mini me! I guess I knew what I was doing back in 1970 when I gave birth to her! "Catherine Giles is a highly gifted young woman, with extremely clear intuition, superior business sense. She is an extremely loving, caring, wonderful, special, giving person."
Catherine has worked with me off and on since the age of 15, actually, since she was only 8. Answering the phone and booking appointments at a young age, dealing with people, solving their questions and calming their fears.
Catherine has been with me throughout the creation and growth of this business. We have a very distinguished international clientele which Catherine greets and cares for with benevolence and compassion - Remarkably she knows everyone on a personal first name basis. They all love talking with her, and I am constantly told how much enjoyment my clients get from her motivated/super friendly, sweet and caring demeanor. Catherine is able to recognize those with special individual needs and even strives to help them off the clock. Catherine is so tuned in, she is assessing the issues with our clients even before I get the chance to talk with them. She is extraordinary at assessing impressions and applying her knowledge to guide others through crisis and difficulty. Her counsel has grown, matured and developed into a very special gift.
A little shyness early on in life, Catherine has never really been comfortable sharing her caring ways with the public. But, if I have taken ill, or am away on holiday or business, my clients have always received great comfort and guidance from her. Now she's very much unstoppable and I can take a break knowing everthing is in excellent hands.
Catherine has molded our corporation into a new age power house. We are so en vogue, we now consult via email, web cam, - every modern way possible. So, we are a mother/daughter team, The Dynamic Duo! And like a fine wine, we only get better with age!
References:
Success & Life Coaching With Catherine
Let me help you edit life along the way to achieve each and everyone of your personal and professional goals!
What I have experienced with my clients is, they all need a very unbiased, unrelated friend, confidant in their lives. Most of them are surrounded by families and loads of personal friends, but they have such private and confidential concerns they cannot share them, with the close people in their lives. I offer 100% confidential coaching. I have had experience with many different clients, and there is one very common underlying sameness in all of them; we are all human; we all have feelings, concerns, hurts, anxieties, problems, broken hearts, emotional pain, and we need someone from one time to another in life, no matter who you are, to help and encourage us, bounce ideas off of, a guide, a benevolent friend.
I'm here to help you determine and achieve your life goals. Through positive thinking, encouragement, mentoring, behavior modification, modeling and goal setting, you will be well on the way to a spectacularly bright future that you know you deserve.
I have practice in several areas: career coaching, transition coaching, life or personal coaching, health and wellness coaching, parenting coaching, executive coaching, small business coaching, corporate coaching, children's encouragement and goal setting, professional athletes, coaching for entrepreneurs and even coaching for mothers are examples of some of the newer, specialty niches I have now began to practice.
My experience over the last 25 years has focused on effecting change in my clients current and future behaviors, helping them through crisis situations and guiding them through decision making, and setting the goals and taking the positive steps they need to take to get there! Everyone deserves success and happiness and most of all peace in their lives, it is achievable and with some encouragement and a clear path we can all reach the top!