About Bettee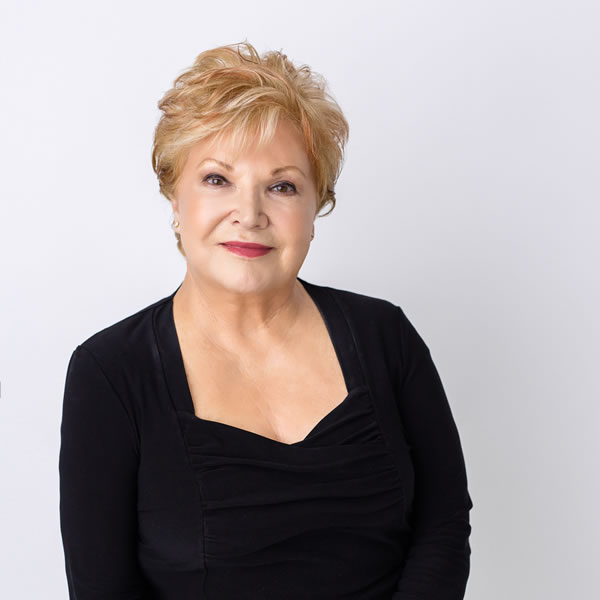 Bettee Giles is a highly perceptive, sensitive, highly intuitive woman, who has the ability to tune into people and circumstances with a great deal of accuracy in the prediction of future outcomes. 
Bettee's forecasting abilities have helped an infinite amount of others to gain valuable foresight, and being an excellent strategist has implemented helpful and valued advice to her International clientele.  Bettee delights in using her abilities and skills to motivate others into achieving personal and professional goals.
Exuberance, eloquence, and a definite sense of humour have made Bettee a hit amongst numerous television and radio appearances.  Her extraordinary gift has guided others through crisis and difficulty and improved their quality of life in a major positive way!  Whether over the phone, in person, or via email, Bettee's guidance and high energy has created many powerful positive results, and moulded and shaped lives over the past 35 years.
Bettee has appeared on many TV and radio shows over the years, CP24 being her absolute favourite!  Entertaining viewers with her gift and predictions has always been a hit, and keeps the phone lines buzzing!  Bettee is a powerhouse of energy, spend a few minutes with her and you will experience the fantastic energy!